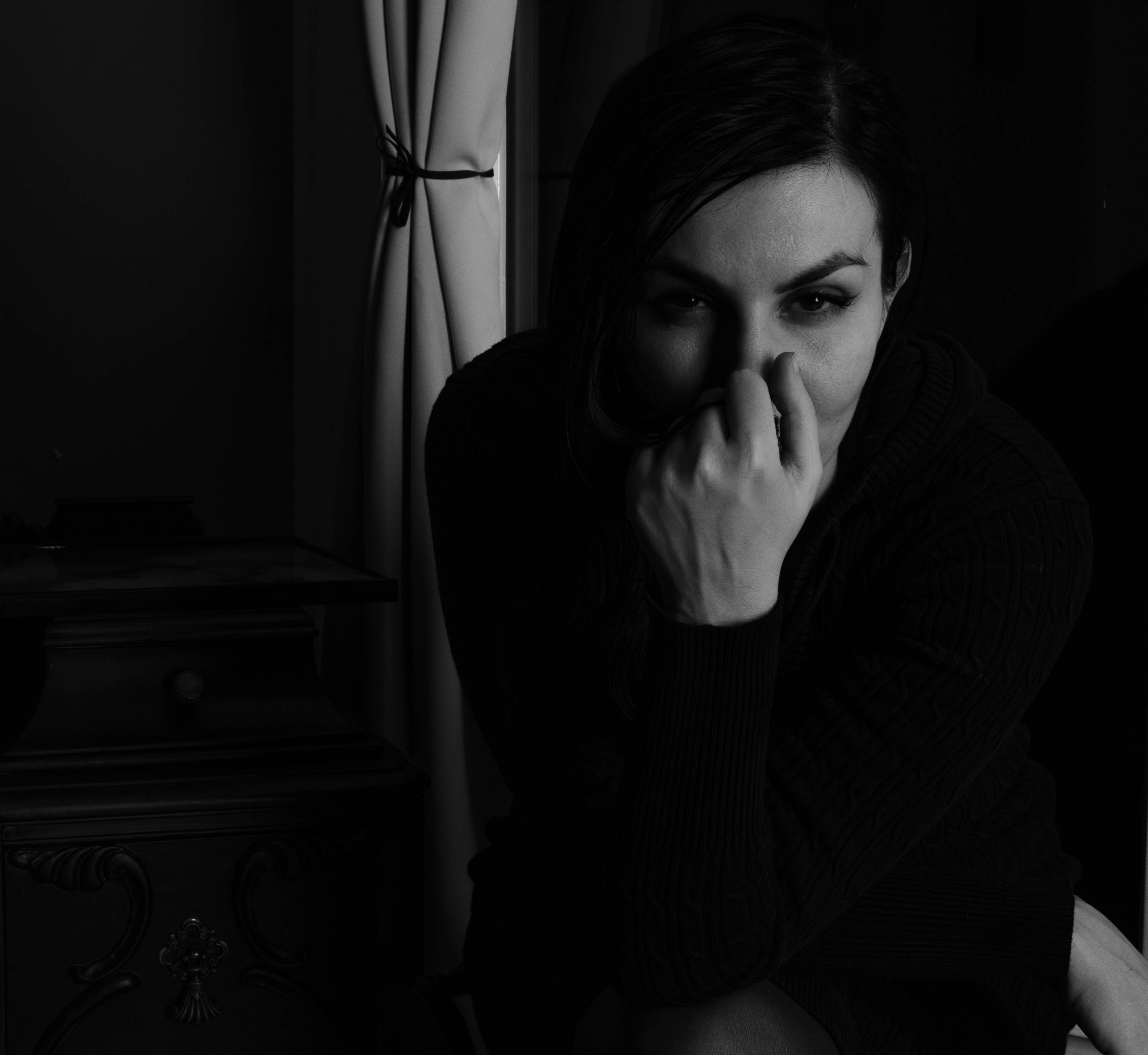 A late introduction, late at night
I care deeply about mental health. Yes, I'm a shrink so the interest comes with the territory, but it's not just that.
I get mental health and how debilitating and painful it is. I know a lot about mental health as I've been around it for quite a while; I struggled with it for a long time in childhood. Family members, friends, and people I see in my practice. I know its' many faces and the different shapes it takes to deceive you and hurt you. I know about the fear, isolation, and loneliness, the emptiness, anxiety, and the deep darkness that comes with it. Because I know so much, I want to help those struggling with mental health and all its little minions and offer my support and knowledge. You might find some relief simply knowing that you are not the only one who feels this way and you are not alone. You might find some ideas to try new things and maybe this could be an opportunity for you to speak out about your experience when something rings true to you. I'm here to help, not as a therapist but as an ally and a friend, as someone who gets it. And if at times you might have questions about things you'd like to know more about, just ask. I'll be here to help you get the answers you are looking for.