About Diana
The short version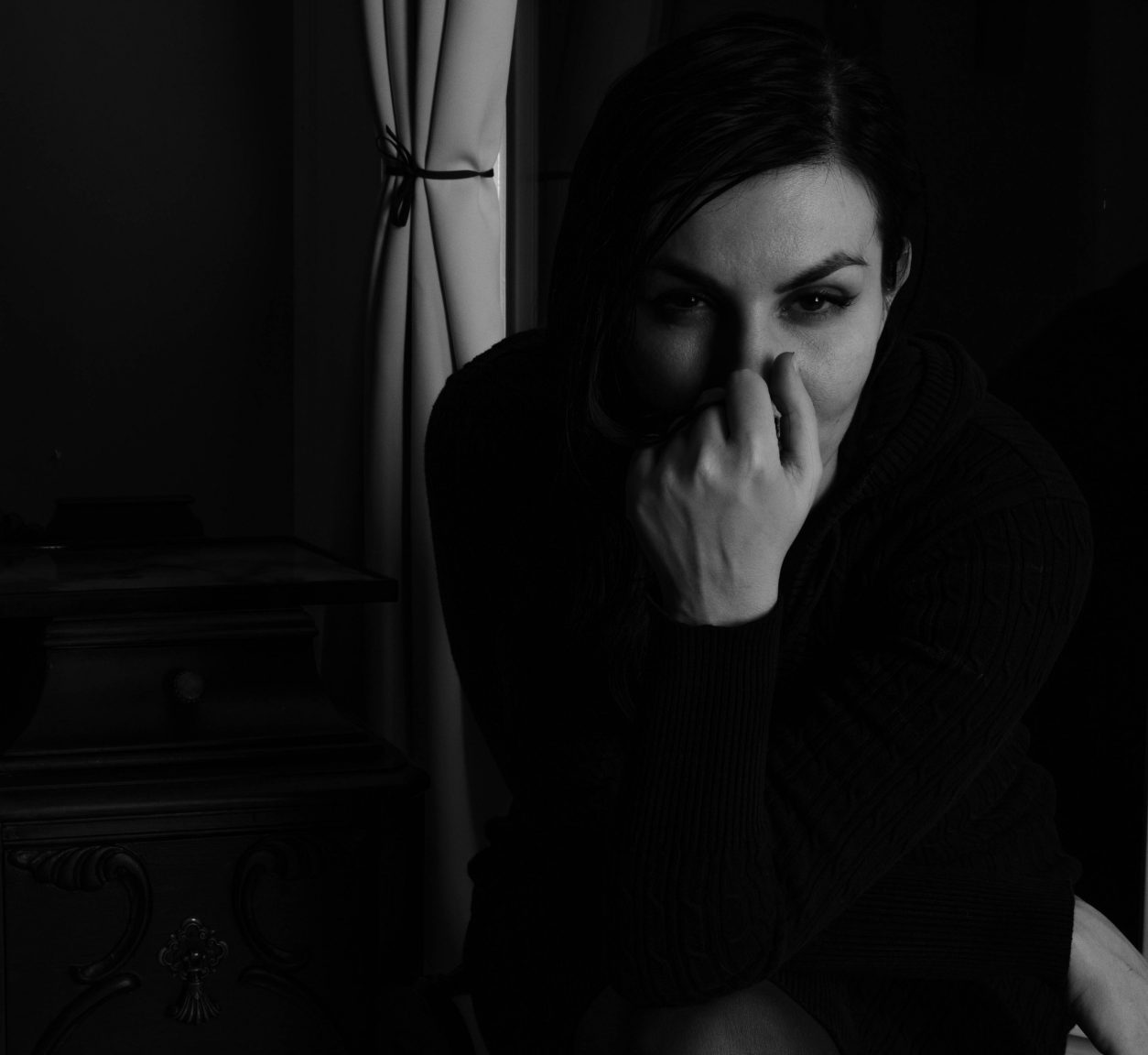 I am a psychotherapist located in Congress Park, Denver. I help adults who struggle emotionally, feel stuck, feel lost in their identity, or need relationship help.
I was trained in both Europe and the US and have extensive insight into the various environments that impact our emotional health. I have expertise in existential/identity issues, trauma, depression, anxiety, and relationships and have had great results using psychodynamic psychotherapy. We will dive beyond the surface, to the root causes of the things that bother you so that you won't have to deal with that issue again.
Extras
Podcast interview: (US) Pillow Talk: The Psychology of Erotica with artist and therapist Diana Pitaru
PsychCentral interview: Clinicians on the Couch: 10 Questions with Therapist Diana Pitaru
Podcast interview: (UK) My Perfect Failure: Failure and The Unconscious with Diana Pitaru
The long version
I am a Denver psychotherapist and clinical hypnotherapist in private practice, licensed in Colorado . I have earned my undergraduate degree in Communications in Romania. Later, I started working towards my graduate degree in Counseling Psychology in the UK and finalized my Master's in Mental Health Counseling degree in the US. I became certified as a Clinical Hypnotherapist at the Milton H. Erickson Foundation in Arizona and am also a Certified Humanistic Sandtray Therapist. I am currently a Candidate at the Denver Institute for Psychoanalysis, in training to become a psychoanalyst.
I am a professional member of the Denver Psychoanalytic Society. I enjoy learning and sharing knowledge and present at professional conferences on various topics at both the state and national level. I sometimes offer interviews on various topics relating to psychology, philosophy, and art.
I have worked with many individuals, and in an attempt to share my knowledge outside of the therapy room, I sometimes write articles about issues that we deal with.
Having lived throughout the world afforded me with the opportunity to expose myself to various cultures and, in the process, learn more about the ways in which various of its' aspects shape the lens we each view the world through. As a result of pairing these experiences with the training I received, I am able to offer a unique perspective that takes into account what is relevant to you, your cultural background, personal experiences, and the values you hold. I have learned through my own experience of being in therapy that it takes a lot of courage to make this first step you just made and seek help; I also know how hard it can be to find someone who really gets you, without trying to push their ideas or beliefs on you or even make right or wrong judgments about your behavior. In the process of therapy, I am your ally; I can help you get to where you want to be, I have no personal agenda and my goal is to – as my mentor, Dr. Doss used to say- ultimately work myself out of the job.
In my private practice I work with adult individuals who have a history of trauma. While my primary professional interest is psychology, I also have a profound interest in philosophy and have found throughout the years, how much more helpful I can be as a therapist if I have a strong philosophical foundation for my practice. As such, when I work with my patients, I infuse various psychodynamic therapies to the existential philosophy upon which my work is founded on.
If, after getting a glimpse of who I am, you or someone you know might benefit from the knowledge, experience, and services I am offering, please either contact me or take a moment and share my page. Thank you for being helpful!