Teen Therapy
One of the most common mental health related issues that teens face are anxiety and depression. Maybe you're thinking that back when you were a teen, you haven't heard so many of your peers complaining of feeling anxious or depressed. The truth is that even just a few years ago, we –professionals in the field- did not know as much as we do now about these issues. Even more, while teens back in the day did  feel certain symptoms, they did not have – and nor did professionals- the necessary vocabulary to express what was troubling them.
Things are different now, we know the symptoms and how anxiety and depression look like for a teenager. We also figured out how to effectively treat these issues successfully and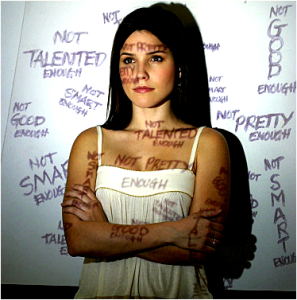 what you, as a parent, can do at home to help them move forward and become the healthy and confident person they can be.
Teens are different from children and from adults. Yes, I know, I am stating the obvious but many times it's hard for a parent to realize what that really means. Adolescence is a period of transition with terrible and sometimes terrifying growing pains. Teens need to be stimulated and challenged by someone who can relate to them and see them as their equal. Your role as a parent does not always allow you to do that; ever wondered why your teen will listen to others even though you told them the same thing? So, this is where I intervene with teen therapy.
In my work with Denver teenagers, I draw from their strengths and use a combination of talk therapy, sand play, and art therapy. I am an outsider with no hidden agenda, an ally and someone they can trust and bounce ideas off of, who's not mom or dad. I don't tell them what to do, rather, I help them figure out what is healthy and best for them and gently guide them in that direction on their own accord.
Have more questions or want to make an appointment?